Here we are! All 'good' things must come to an end and in this instance that means that, believe it or not, the seemingly endless era of Roger Moore's Bond films is finally coming to a close. I know, I know-it's hard to process!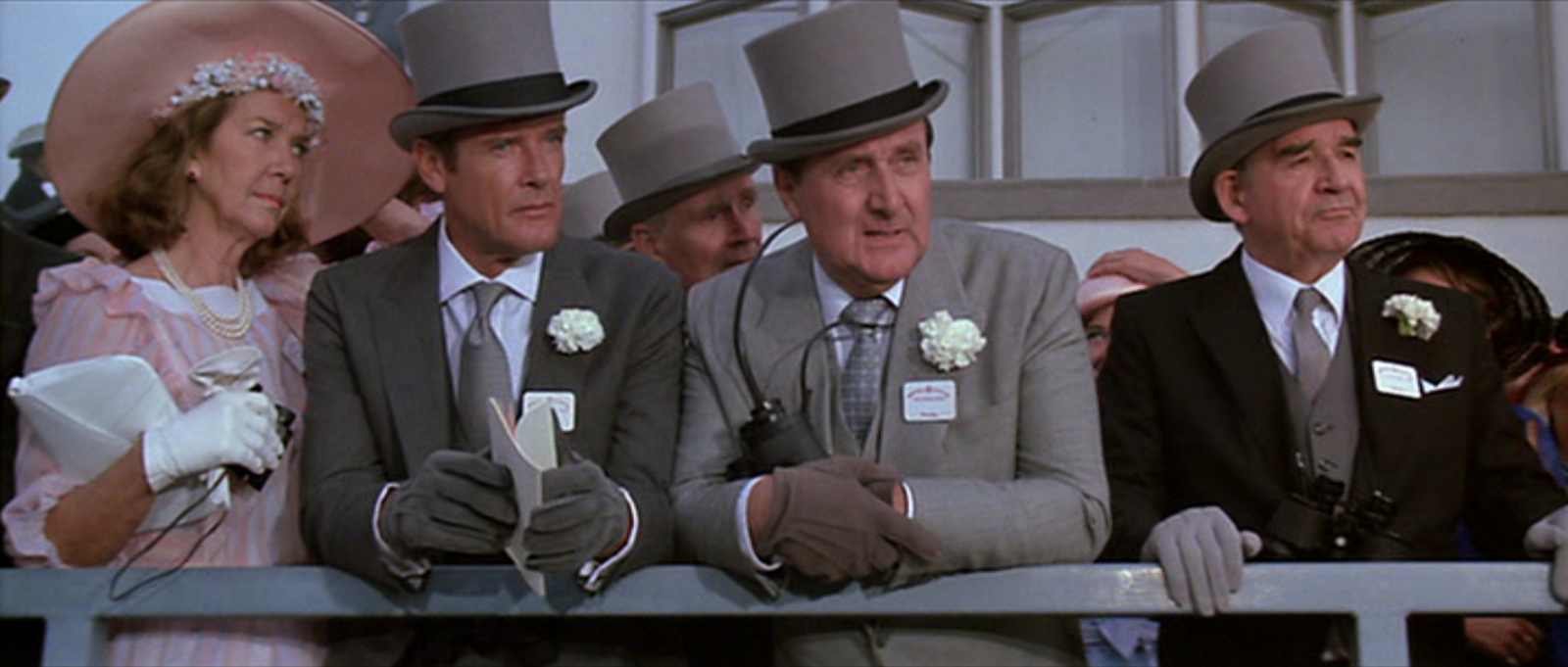 We've had good times with Rodge. We've had bad times. But now we've got end times, so strap yourself in, grab your bus pass and get ready to watch an icon go down in flames.
'A View To A Kill' commentary
Our apologies for the delay in getting this one to you guys, space on the Blog has been scarce recently, but we think you'll like this one, so enjoy!
You can follow the both of us on Twitter at
@ChrisSykes108
and
@billowl
.
You can listen to our work on both
iTunes
,
Stitcher
and
Podcastland
by searching 'All of Whine and Space'. If you would like to leave us a review (hopefully 5 stars) on iTunes or Stitcher, we would be truly grateful.
A Bond collection to kill for!