Welcome to the first of many commentaries brought to you by "All of Whine and Space" as part of the wonderful 'Blogalongabond' project. Follow @BlogalongaBond on twitter for more sexy, sultry information.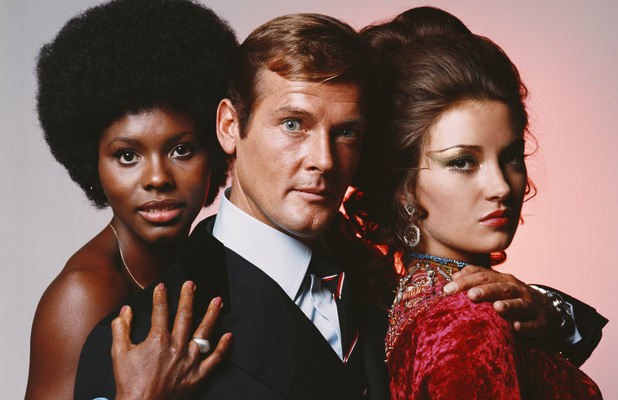 Join
@ChrisSykes108
and
@billowl
for a fun filled appraisal of Roger Moore's first mission as the British double O -James Bond!!!
This commentary is designed to be started at the same time as the 'gun barrel' sequence begins.
http://soundcloud.com/allofwhineandspace
'Live and Let Die' commentary
Follow us on Twitter with
@billowl
and
@ChrisSykes108